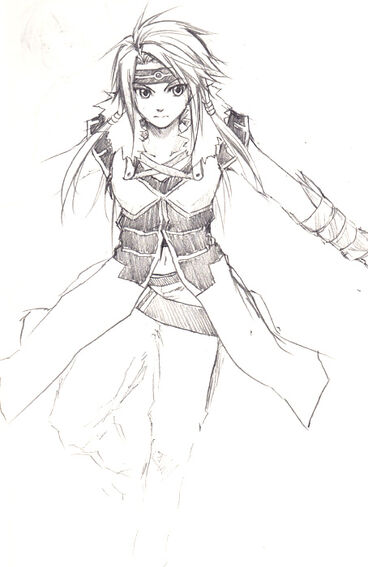 Official Information
Edit
Gender | Female
Birthyear | Wayward Era 7
Rouka is Kitsuno's older sister and Cain and Ayalla's half-sister. Her father is the Cerberus King and she is his 2nd oldest child.
She and Cain are on bad terms with each other, but he does hold some respect for her.
Ad blocker interference detected!
Wikia is a free-to-use site that makes money from advertising. We have a modified experience for viewers using ad blockers

Wikia is not accessible if you've made further modifications. Remove the custom ad blocker rule(s) and the page will load as expected.